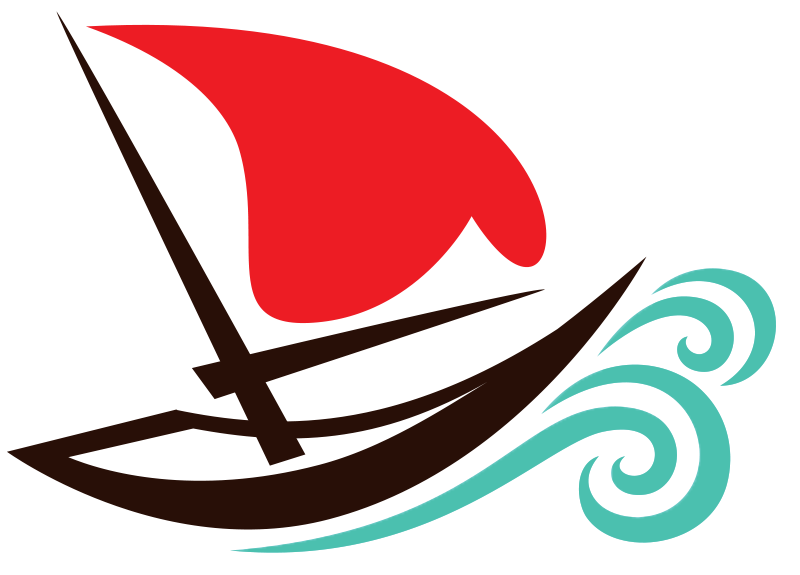 Our Services


Family Center Therapeutics is a Vancouver based clinic that is designed to support the journey through life. All therapists are recognized health care providers in massage therapy, counselling or lactation support. We understand that transitions - physically, mentally and emotionally - can be challenging, and having a guide by your side can ease the processes. All our staff are committed to your well-being and your therapeutic goals. We are a team that is trauma-informed, pain science-informed and evidence-informed.

---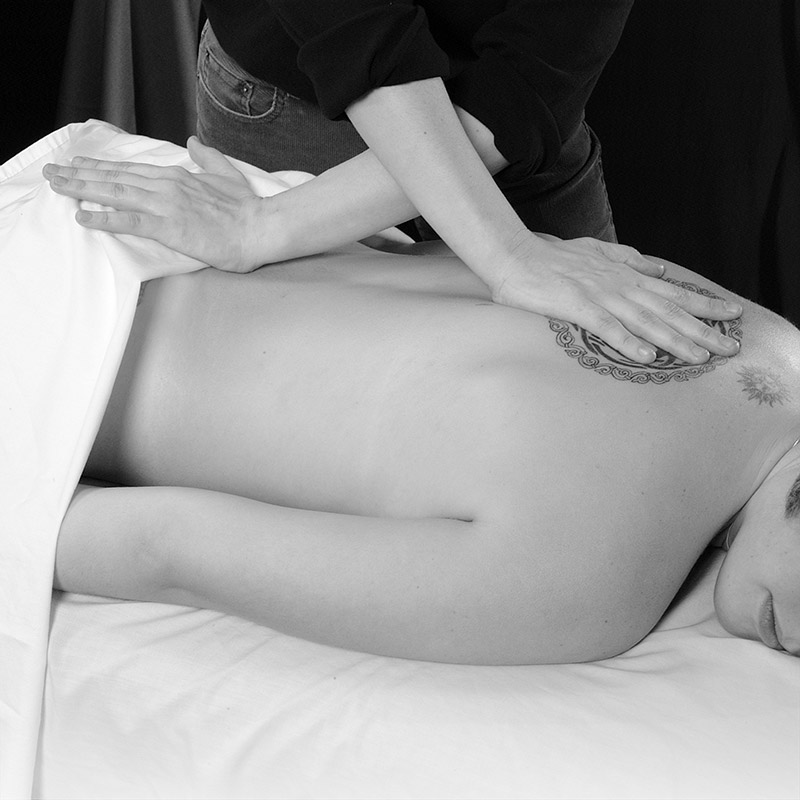 Massage Therapy
When you choose a registered massage therapist (RMT), you are choosing a qualified, skilled, and highly educated health care provider. All massage therapists must be registered with the College of Massage Therapists of British Columbia (CMTBC). This means that our therapists are registered and in good standing with the college and are regulated. Each therapist has met the educational guidelines, agree to the Health Professions Act, follow the Massage Therapy regulations, and uphold ethical practice. Registered massage therapy may include interview, assessment, treatment, reassessment and therapeutic exercise.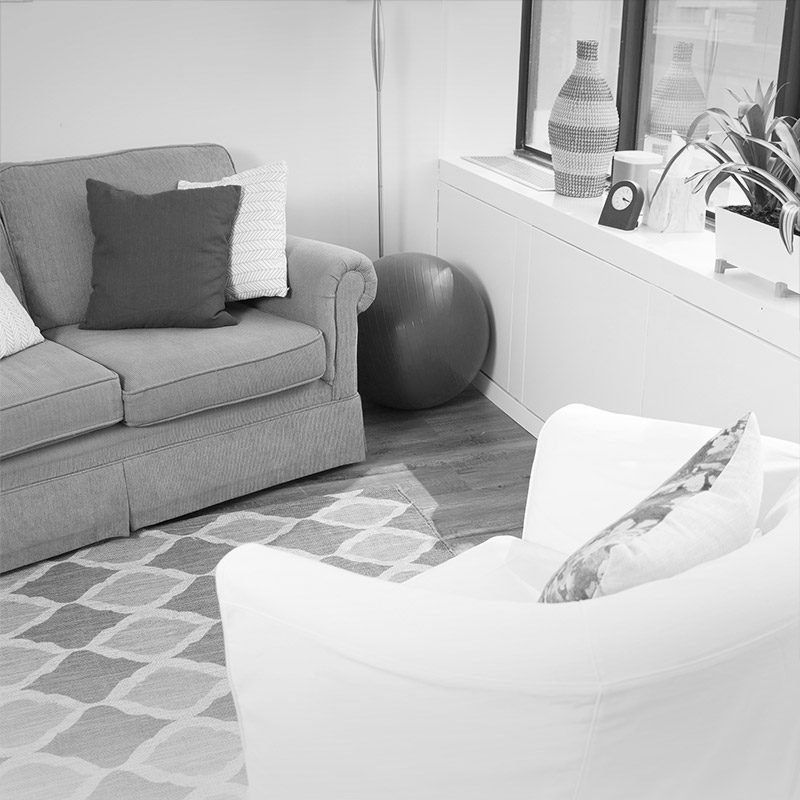 Counselling
At Family Center Therapeutics, we understand that long lasting change occurs through a holistic healing process.  Registered Therapeutic Counselling (RTC) aims to offer safe, compassionate support to help process and resolve a range of challenging issues including anxiety, depression, stress, trauma, grief and loss. Through a collaborative process, we offer highly personalized counseling sessions based on your unique needs.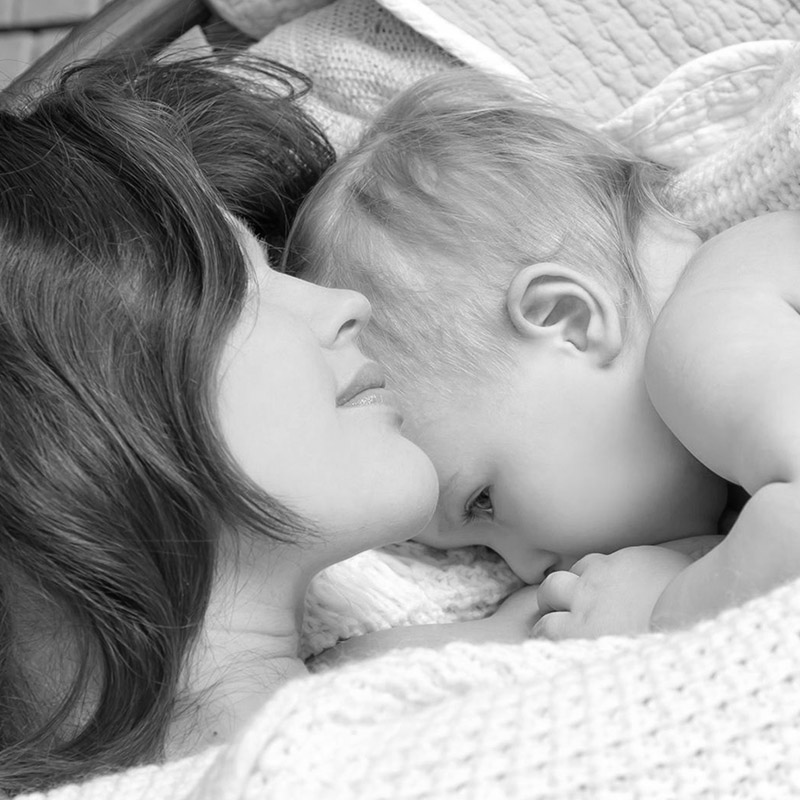 Lactation Support
Let the nursing support team help you achieve your goal of breast/chest feeding. At Family Center Therapeutics, we will take a thorough history and assessment and offer solutions for your success. Common issues we can support are latch, supply (over or under), pain, clogged ducts, thrush and fussy/gassy baby. We offer group and one-on-one support. Our nursing support team, understand the challenges of breast/chest feeding and are here for physical, mental and emotional support into parenthood.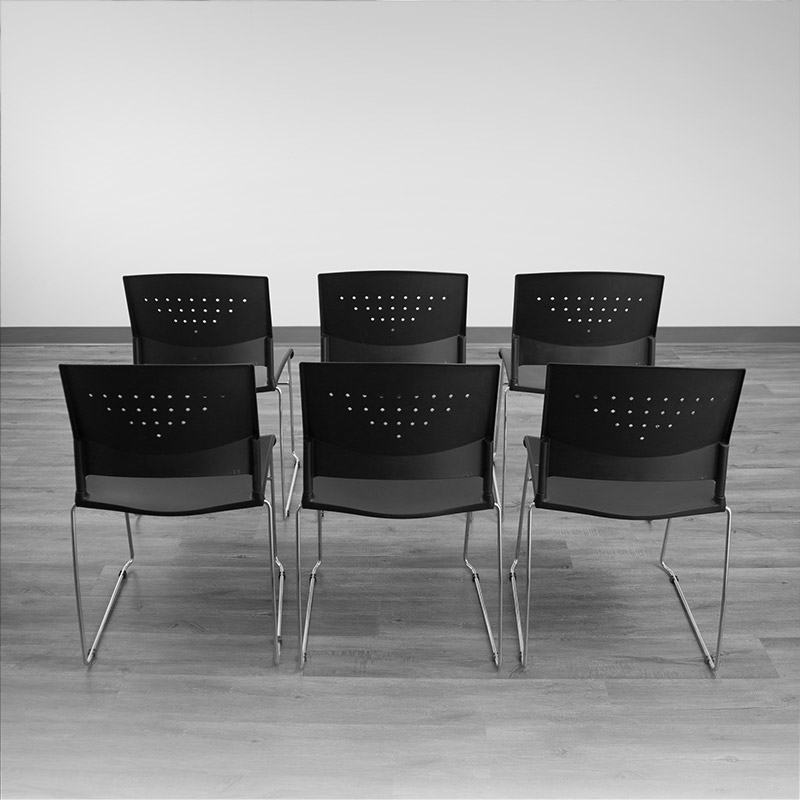 Education
Education provides the foundation for making informed decisions and new skills. Family Center provides educational workshops for professional development for health care professionals, for the new parents and for our patients.
Explore our existing and new classes, groups and workshops!