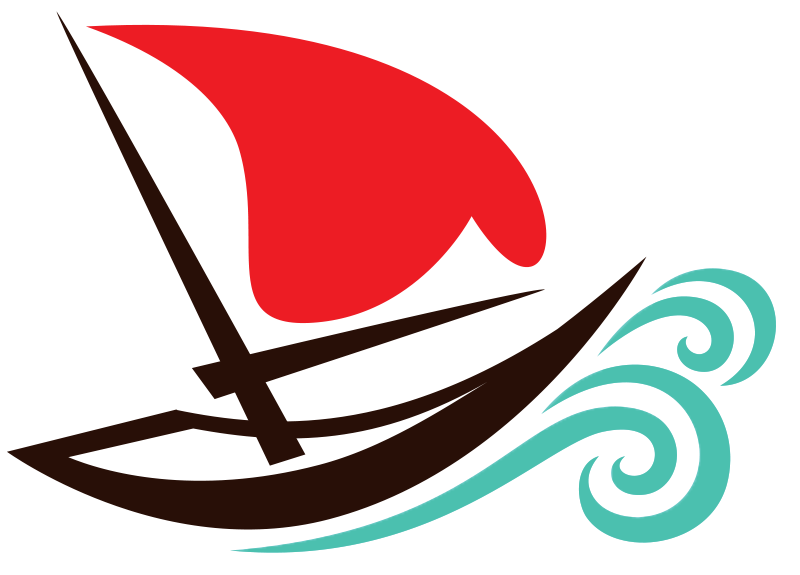 What We Offer
Family Center Therapeutics is pleased to share a wide variety of workshops, classes, talks and groups for professionals and for patients. We will be offering courses throughout the year.

Check back often as we will be adding and updating classes regularly. We look forward to seeing you!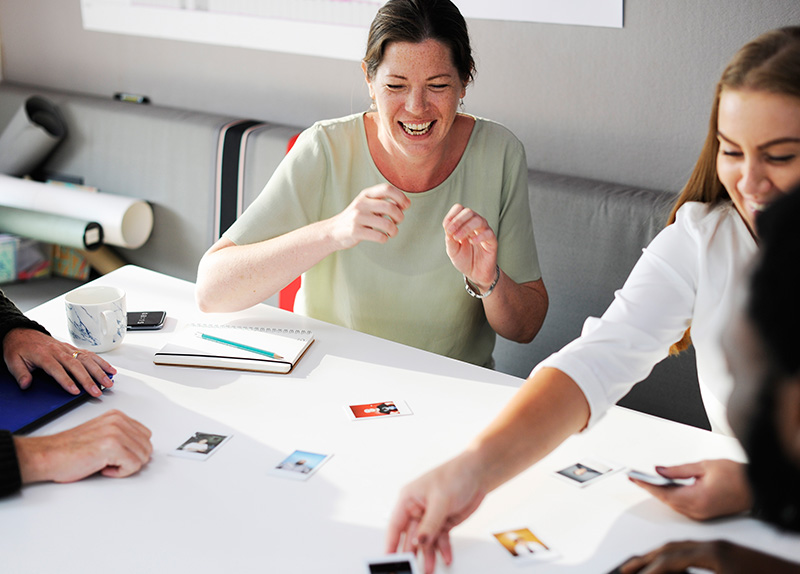 Passionate About Education
Join us for one of the classes posted below and you'll see how passionate we are about education. We offer workshops and classes for both working professionals and the public. We aim to keep our classes relaxed but focussed on the task at hand. We take feedback from our students to constantly improve what we offer. Our classes are updated regularly so check back often to see what's new.
Future Classes
We also want to hear from you! Let us know what classes you would like us to offer in the future.