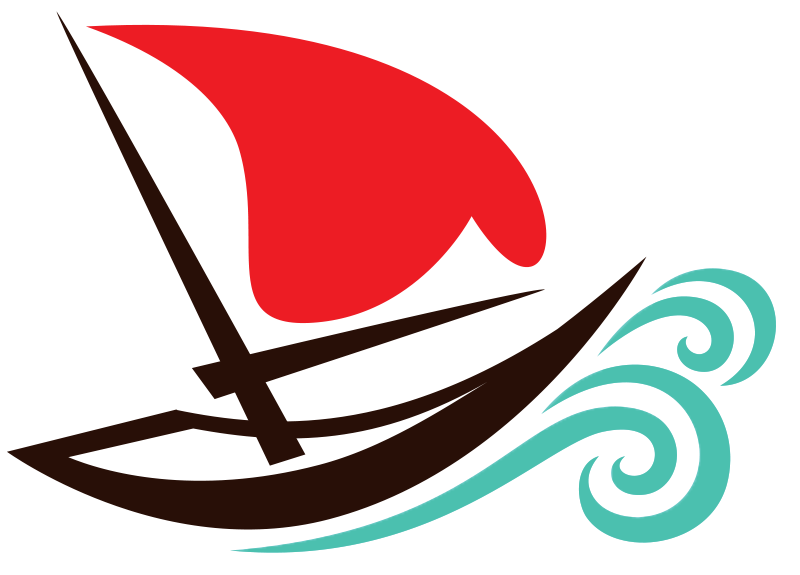 What We Offer
At Family Center Therapeutics, we understand that long lasting change occurs through a holistic healing process.  Registered Therapeutic Counselling aims to offer safe, compassionate support to help process and resolve a range of challenging issues including anxiety, depression, stress, trauma, grief and loss.
Kirsten Johansson
MA, RCC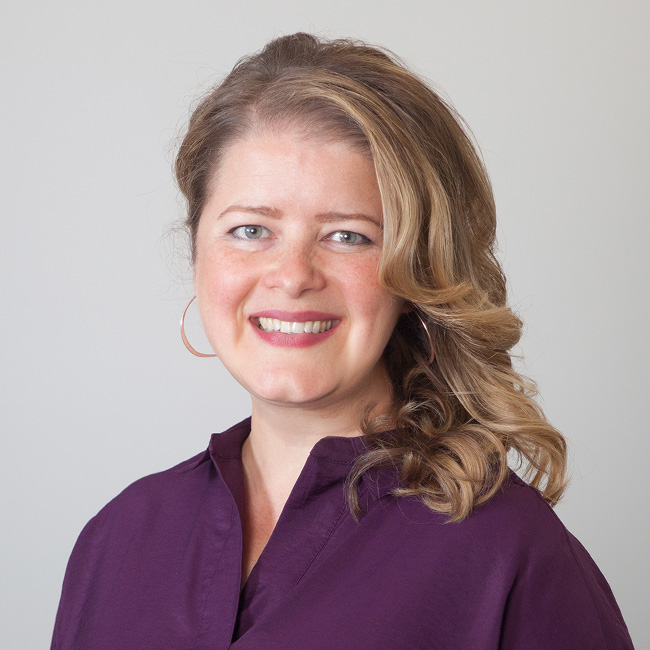 **June 2022 – currently not accepting new clients, but please e-mail (info@vanfct.com) to be added to her waitlist**
I am a Registered Clinical Counselor with a Master's degree in Expressive Arts Therapy and Psychology. I hold additional Certification in Relational Somatic Therapy, as well as training in Narrative Therapy, Internal Family Systems Therapy, and Acceptance and Commitment Therapy. My therapeutic work promotes self-discovery and growth through body, mind and emotional awareness. At Family Center Therapeutics, I provide creative and compassionate therapeutic sessions for individuals and groups aimed to:
– Develop the skills required to address challenging situations
– Clarify personal values and goals
– Cultivate a deep sense of self-acceptance and personal strength
– Take meaningful steps toward personal empowerment
– Recover strength and courage in the face of challenges
– Manage anxiety and stress
– Establish strategies for self-care
– Navigate challenging relationships effectively
I work with issues related to trauma, grief, anxiety, depression and relationships. My work draws from holistic counseling approaches including the arts, bodywork, mindfulness and cognitive therapies. Therapy is individually tailored to your needs, beginning with an understanding of your unique circumstances and concerns. Together, we will discuss your specific requirements and clarify a pathway to achieving your goals. Please contact me with your enquiries. It is my pleasure to provide further details regarding individual therapy and group workshops. In addition to seeing clients and leading workshops, I teach "Somatic Awareness for Coaching and Counseling" at Rhodes Wellness College and "Body Mind Integration" at Vancouver School of Healing Arts (www.vsoha.com) .
Testimonials
"Kirsten Johansson was an instructor during my counselling training program. When she came in to teach our class, I felt immediately at ease and comfortable with her warm, welcoming presence. I felt free to open up to her immediately because she held a safe and gentle container for all of us to share. Her delivery and content were "hands on" and she softly challenged me to go deeper into my own growth. I would gladly attend any workshop or course that Kirsten is facilitating." Rachele Kehler Certified Life Coach & Counsellor
"Kirsten Johansson provided such a beautiful evening of soul searching in the most creative, freeing workshop. It felt deeply comforting giving support to my "inner critic". Kirsten is such a skillful therapist, guide and teacher. There was so much insight in such a short class. I loved the way everything was designed and the atmosphere she created. Clear, supportive, focused and creative. Absolutely beautiful!" Glynnis Osher Teacher and Author
"I've been blessed since 2012 to attend several workshops and classes Kirsten Johansson facilitated. I am aware that for part of that time, she was successfully juggling teaching, clinical work and her graduate studies, yet I saw her consistently give her whole heart and presence in all her interactions with clients and students. Kirsten possesses a naturally gentle humour and genuine warmth. This has been valuable in her work in varied settings, including professional and public education and private group counselling. She is able to quickly develop rapport with diverse groups, and hold an envelope of acceptance and safety that invites her students towards self reflection and growth. Some of the fondest memories of my educational career were of creative learning activities that Kirsten developed or curated, and of the deep personal transformations that they inspired." Jesse Chan, M.Ed. Registered Psychologist
Natasha Virani
RTC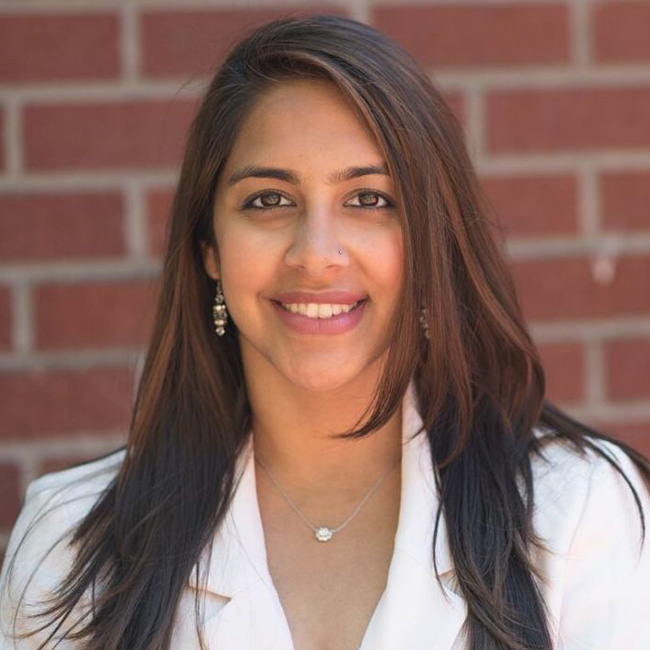 **October 2022 - currently not accepting new clients, but please e-mail (info@vanfct.com) to be added to her waitlist**

From a very young age, Natasha realized her life's purpose was to help people. From an undergraduate degree in Biology, to a Masters in Teaching, to finally a diploma in Transpersonal Counselling Psychology – Natasha's path to becoming a counsellor has been anything but conventional. Currently, Natasha is a Registered Therapeutic Counsellor with the Association of Cooperative Counselling Therapists with over 5 years of counselling experience in private practice.

The focus of Natasha's counselling has evolved over time from working with individuals, couples and families to working with women experiencing pregnancy and infant loss, infertility, and "stuckness". Natasha values counselling that is caring, non-judgmental, guided by curiosity and supportive of the individual and their goals.

Natasha's approach to counselling is a multidisciplinary one: which includes your spirituality, family systems theory, mindfulness, Cognitive and Gestalt therapies. Through the use of these approaches, she will look at the driving force behind your patterns and explore different options and perspectives. The counseling process is an opportunity to correct mistaken beliefs and develop an understanding of self and other in order to invite connection and love. Ultimately, as her client, you bring the content and set the pace for the course of your work together. She is here to support and facilitate you to reach your goals.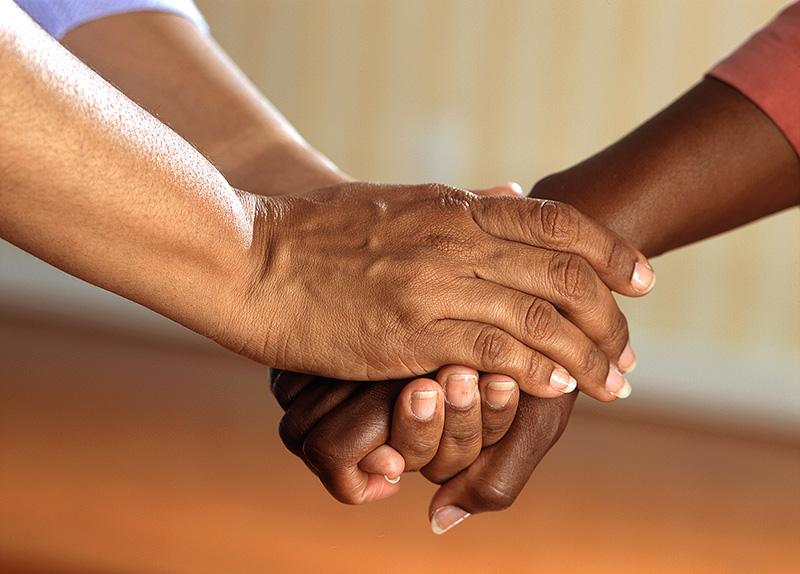 Our Methods
Through a collaborative process, we offer highly personalized counselling sessions based on your unique needs.  Sessions are designed to help you lay the groundwork for increasing peace of mind and a stronger sense of self.
We incorporate cognitive, emotional and body-centered counselling practices grounded in cutting-edge neuroscience, attachment theory and trauma research.  Through cultivating kind awareness of mental, emotional and physical patterns, we will begin to explore new possibilities for support, self-expression and resolution of old wounds.
While we cannot change the past, by including the wisdom of the body and mind we can foster a more caring and nurturing relationship with our wounded parts.  Over time, our body and mind can learn to hold the imprints of the past in a new way, giving us more empowered options for self-care, self-expression and connection.
"When old habits and patterns no longer bring us satisfaction, it is important to take the time to heal and discover more effective ways of finding nourishment and constructive self expression."
- Kirsten Johansson, RTC